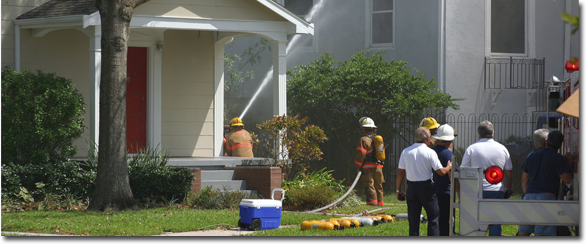 Synergy Insurance Service Groups, Inc.
("SIS Groups") has over 30 years experience in the insurance industry in terms of estimating, investigation and negotiating settlements.  SIS Groups is a business built on service, integrity, ethical standards and customer satisfaction.  Our team stays current on the constantly changing laws and insurance policies through regular attendance at continuing education training seminars.  Emphasis is on the continual training and development for all staff.  SIS Groups are highly trained, qualified professionals.  We are on-time, reliable and efficient. 
SIS Groups supplies vendors with experienced Licensed Adjusters across the South East United States. SIS Groups provides the Property & Casualty Insurance industry with underwriting inspections and property claims adjusting. SIS Groups provides the Banking Industry with Property Maintenance Inspections & Cost Repair Estimates. 
SIS Groups is proud to be in the industry.  Our team is on-time, reliable, knowledgeable and efficient.  We incorporate the most effective quality assurance systems available in the industry.  We do this in order to maintain the management and delivery of completed reports.